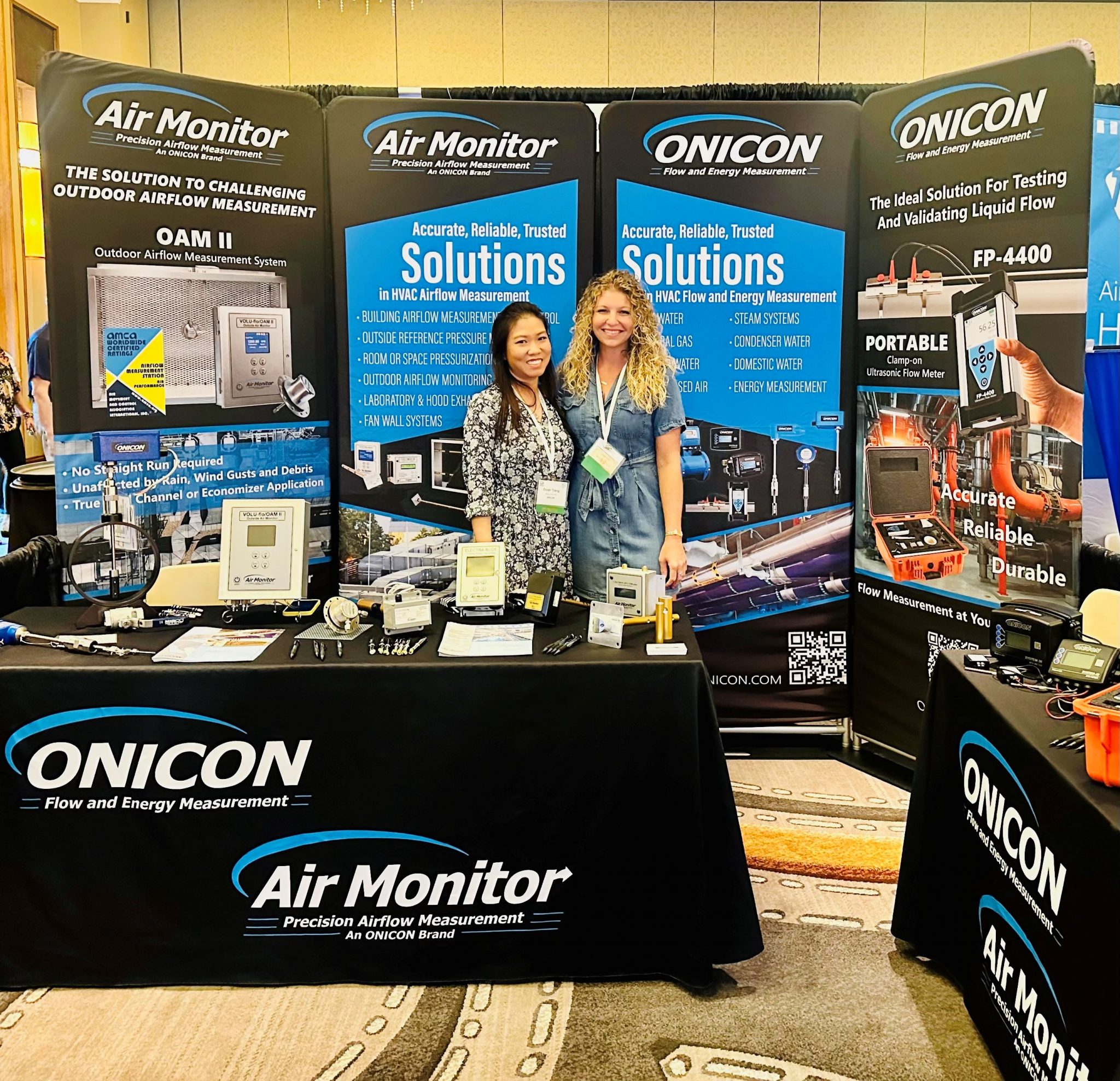 We had a great time last week sponsoring and exhibiting alongside Air Monitor Corporation at the Annual CxEnergy show in Fort Worth, TX where we showcased our latest flow and energy measurement solutions to building commissioning, energy management, and testing professionals from all over the country.
At our booth, attendees had the opportunity to learn about our innovative products including the FP-4400 Portable Clamp-on ultrasonic flow meter, a popular one with the TAB & Commissioning industry! Our team of experts was on hand to answer questions, provide demonstrations, and help attendees explore how our solutions can be customized to meet their specific needs. We had the chance to engage in meaningful conversations and collaborations with other professionals, sharing insights and ideas about the latest trends and developments in the industry. The agenda also included 30+ educational sessions.
The CxEnergy show is an important event for us as it allows us to demonstrate our commitment to accuracy, reliability, and customer satisfaction. We were proud to be a bronze sponsor of the event this year and thank Associated Air Balance Council, AABC Commissioning Group, and Energy Management Association for putting on a great show.
Thank you to everyone who stopped by our booth at the show and if you missed us at CxEnergy, don't worry! You can still learn more about our solutions and services here on our website or by contacting our team directly. We're always happy to answer your questions and help you find the right solution for your needs.