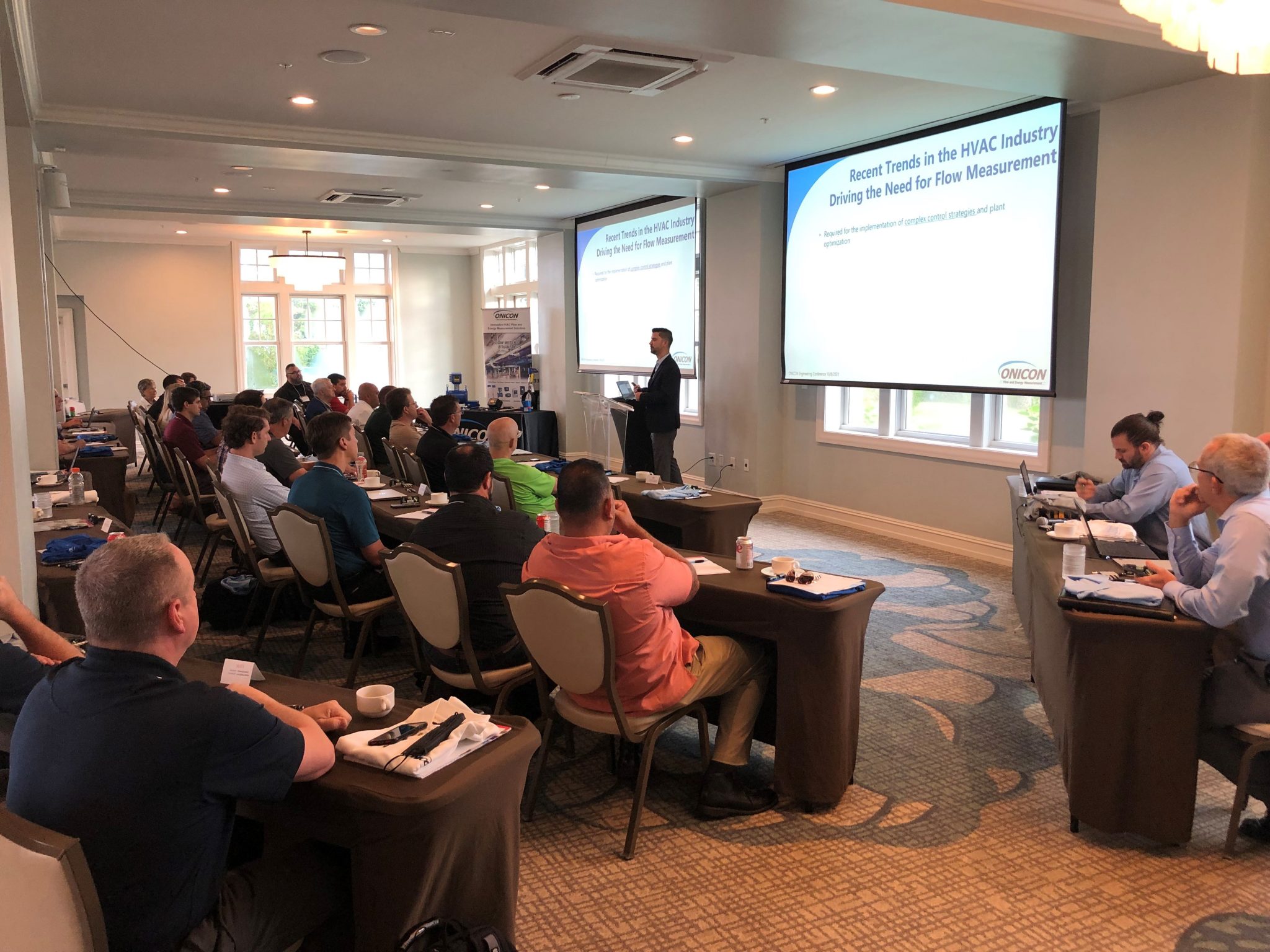 ONICON is pleased to have hosted a successful Engineering Conference earlier this month! The event brought together ONICON representatives and customers from all over the US for a few days of education and networking. The conference material highlighted the importance of metering to ensure high performance and efficiency in HVAC systems, and how the selection and placement of HVAC flow and energy measurement technologies can ensure the success of designs. Presentations were given by Mike Rivers, ONICON National Sales Manager and Zack Landis, ONICON Senior Regional Sales Manager, who have over 20 years of combined experience with our solutions.
Conference guests were also invited to visit the ONICON headquarters where they were given the opportunity to explore the campus on a guided tour and learn about the ONICON Difference. On-site presentations included a flow loop demonstration of our flow and energy meters, a Revit demonstration, and an in depth factory tour. Guests also got the pleasure of seeing some amazing sunsets over the gulf!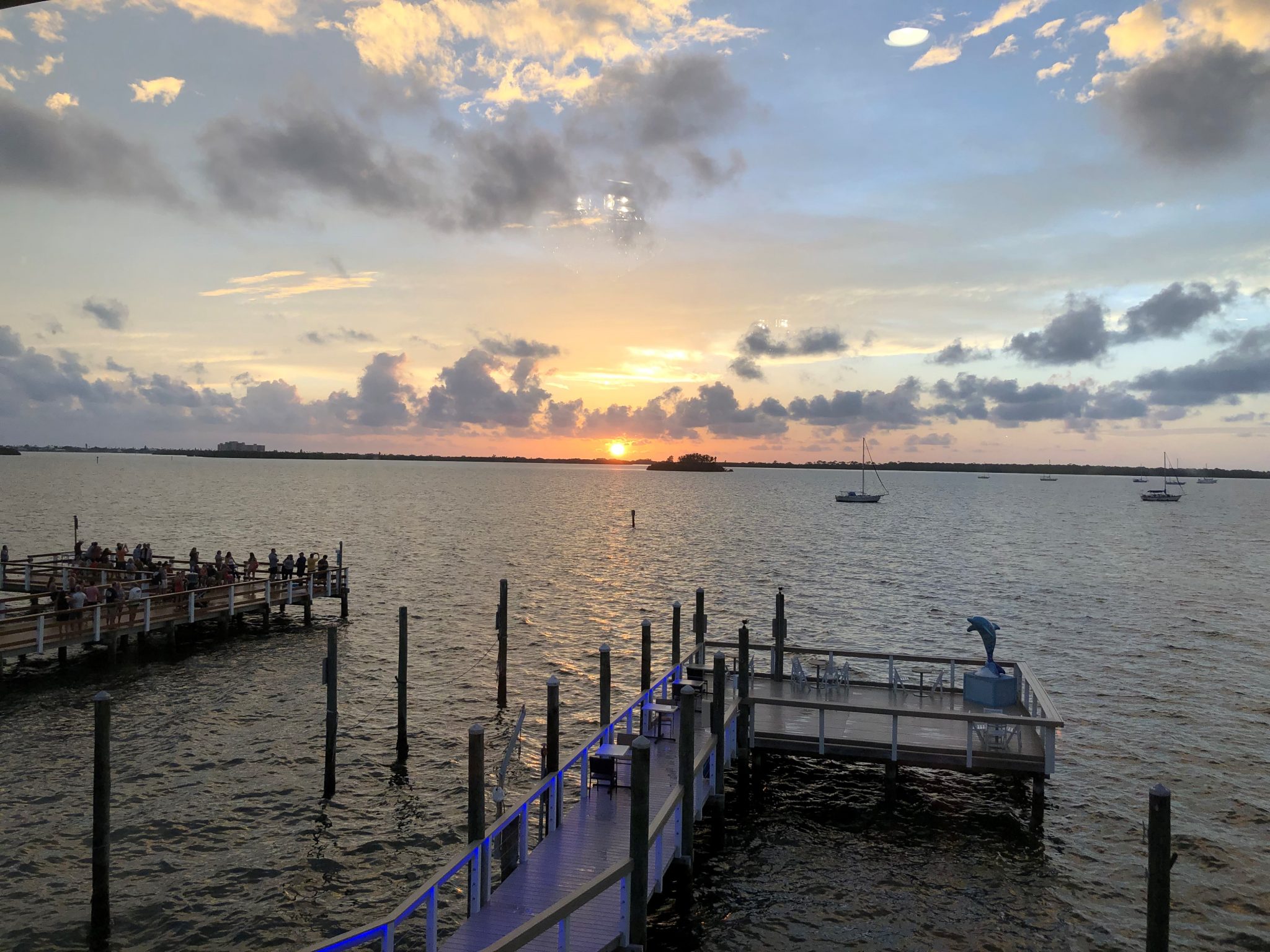 "After taking a year off due to the pandemic, it was great to see everyone again and meet some new faces! We had attendees with a wide variety of HVAC flow measurement experience and so much real-world information was exchanged throughout the presentation. I have no doubt that all our guests left with an increased understanding of the importance of HVAC flow and energy measurement!"
Emilie Brun – HVAC Marketing Communications Manager
Don't miss out on the next Engineering Conference, if you are interested in attending our next event, please reach out to your local representative for information.