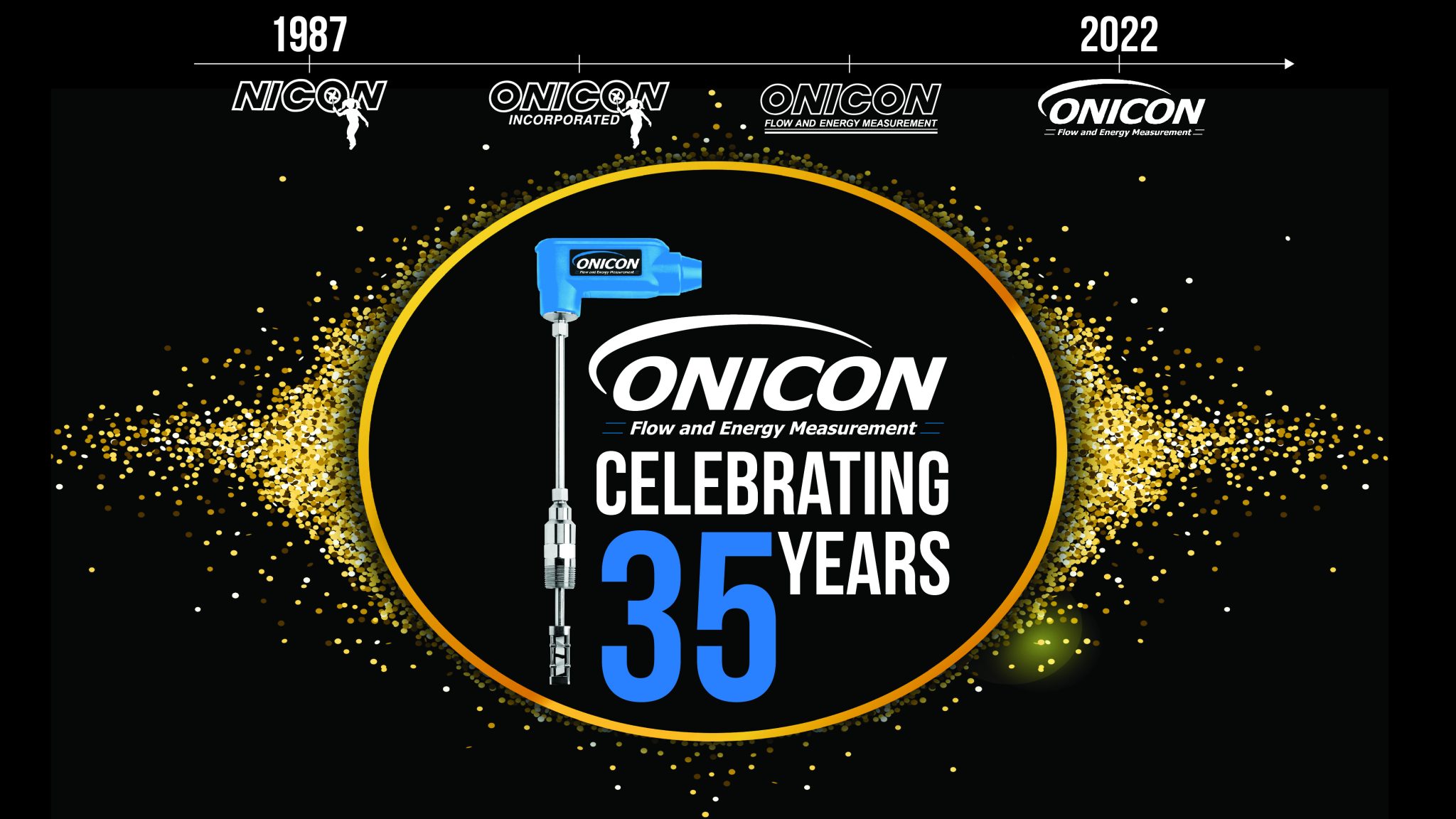 It started with a single product. In 1987, ONICON introduced its turbine flow meter. Today — more than three decades and multiple innovative product lines later — the brand is celebrating 35 years of delivering market-leading flow and energy measurement products. That's 35 years of accuracy, reliability, and commitment to customer service and innovation.
35 years of the ONICON Difference.
The Engine That Powers ONICON
A lot has changed over the years at ONICON. The logo and the branding. The product offerings. Its Largo, Florida-based facility has now grown to 46,000 square feet.
The brand's growth has been steady and intentional. And each milestone has been driven by the foundation upon which everything at ONICON has been built. The people.
As the years have passed and ONICON's product line has grown, so has its team. It has grown not only in size, but also in talent, knowledge, and creativity, creating a culture of innovation anchored in industry expertise that has made ONICON a leader in the flow measurement and hydronic energy measurement industry.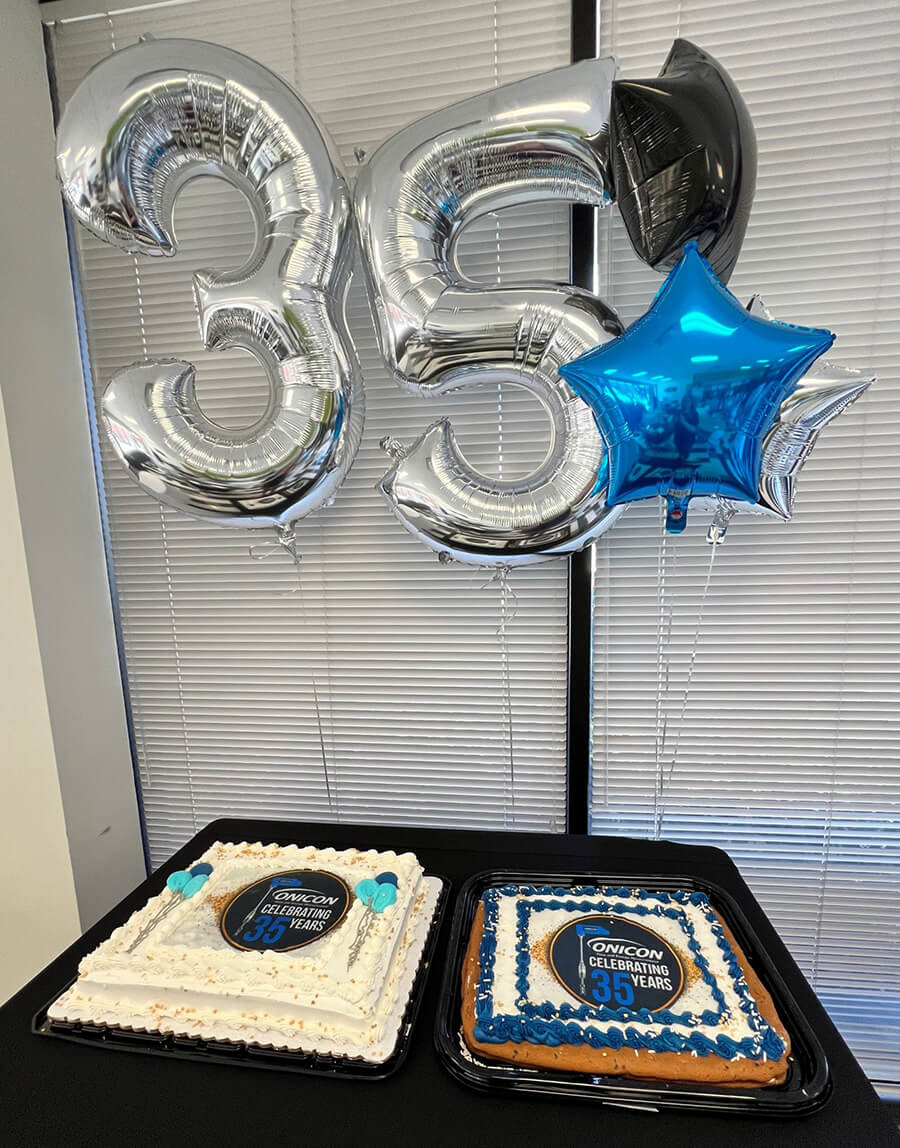 "Customer focus has always been at the heart of everything we do at ONICON," said Rob Neumann, Inside Sales & Technical Support Manager. "Our success can be directly attributed to the combined efforts of every member of our ONICON family, including our independent reps. We would not be where we are today without the hard-working, dedicated, innovative people who have continually driven our commitment to customer service and innovation."
35 Years of Excellence
ONICON has come a long way since its flagship turbine flow meter. Today, ONICON offers a full line of inline, insertion, and clamp-on-style flow meters for HVAC applications. Its flow meter technologies include electromagnetic, turbine, ultrasonic, thermal dispersion, and vortex shedding, and it also offers BTU meters that integrate a variety of flow technologies to suit customers' unique needs. ONICON products are used throughout all hydronic, steam, and gas HVAC applications as well as domestic water and some process applications.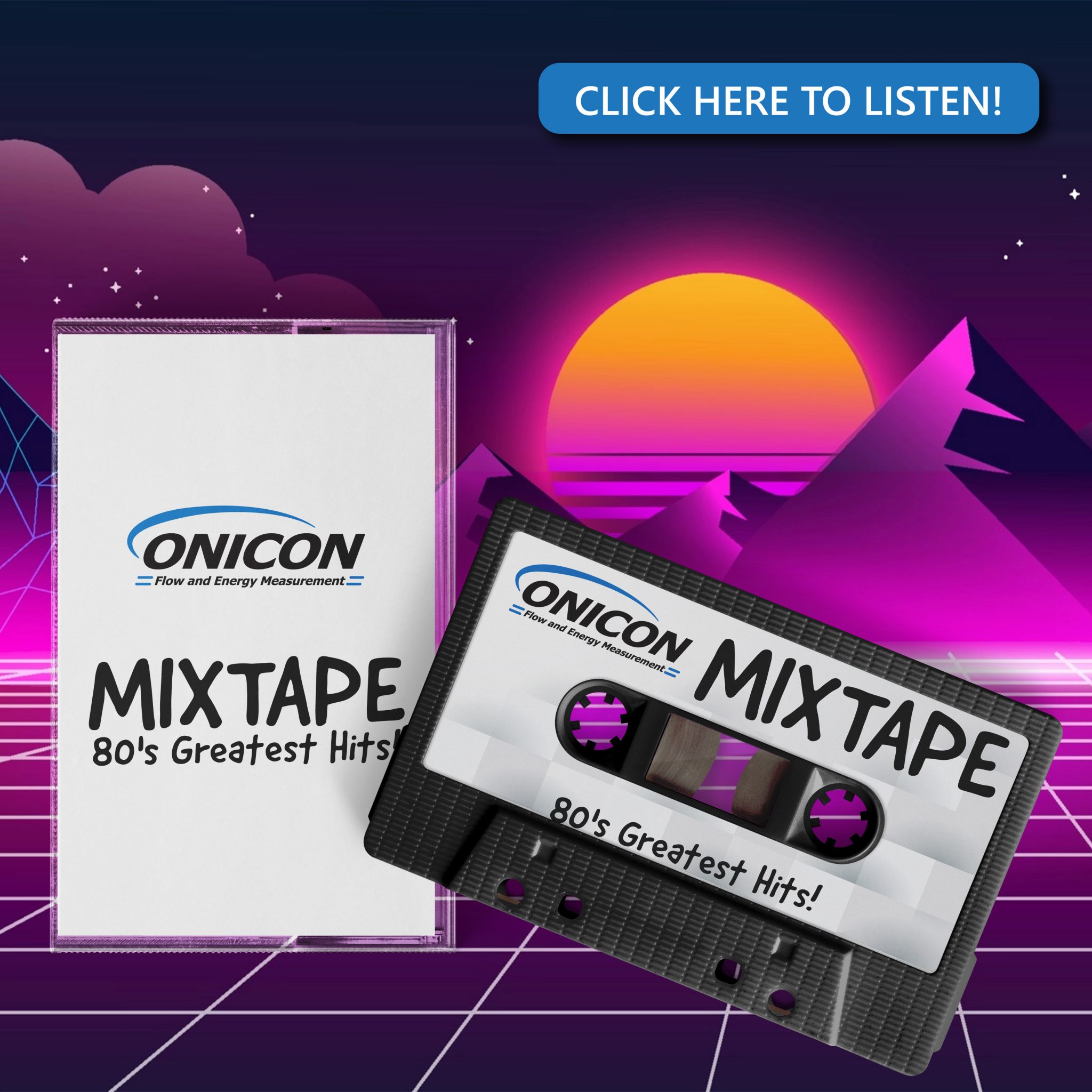 Now with 35 years of experience in delivering quality engineered commercial HVAC flow and energy measurement instruments, ONICON also prides itself on their commitment to customer satisfaction which has shown over the years through custom-calibrated and engineered solutions that are always tailored to its client's individual specifications. That's the innovation that has carried the brand for the last 35 years. That's the ONICON Difference.
"Since day one, ONICON has had an extreme commitment to taking care of our customers," said Bill Valentine, General Manager. "It's in our DNA and a major reason for our growth over the last 35 years. Our team is 100% committed to ensuring our customers receive the right product on time and ready to go out of the box. We like to say we make it hard for us to make it easy for you. A truly customer centric culture is a fun environment to work in and we look forward to continued success for the next 35."
For more information on ONICON products or to contact the ONICON sales team, visit our contact us page. Be sure to stay in touch with us by following us on LinkedIn, Facebook, YouTube, and Twitter.